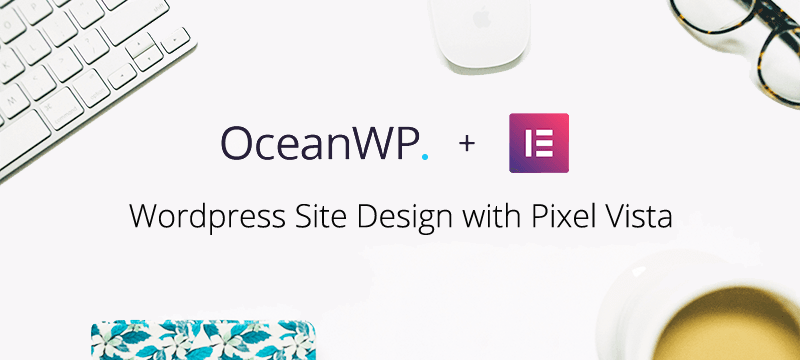 Firstly Pixel Vista encourages you to buy your own dedicated WordPress hosting from companies such as Bluehost and Siteground then, licenses for plugins and themes (many are free) to begin building the core of your site.  Oceanwp Theme with Elementor Page Editor are our go to theme and plugin and, are FREE.  Advice over which provider is given at the time of purchase because great deals are usually available depending on the market.  The initial outlay should be between £80 and £140 only.  Once this is determined your site can be installed, designed and populated with your input.  Pixel Vista charge an hourly rate with a minimum set of hours plus a ceiling amount so you know the project will not go over budget.  Any extras like SEO Services and analytics can be discussed and added too. 
We don't send you endless forms to complete about preferences and tell you specifications that bamboozle.  Conversations and other site comparisons can easily relay the finished look you prefer.
Web Design in this portfolio includes Wix.com templates, WordPress Woocommerce designs and a few concepts. Web Banners and other elements can be designed to add to any site via it's content management system (CMS) in order to give a fresh new look, or improve on an existing one.
Please note that as the client is always left in full control of their own site and often, after training, they change their site entirely once they have found confidence.  For this reason, I have not included links, but can provide a list of links if required.